Twice
February 17, 2013
I've almost lost you twice,
But you have been saved twice.
Twice you have scared me,
Twice I thought you dead.
I imagined you had left me twice,
I imagined you wouldn't come back twice.
Twice I cried for you,
Twice I prayed for you.
God has found you a worthy man,
God has allowed you to stay with me.
Because I have one last thing to say,
I love you Dad, and I can't let you leave.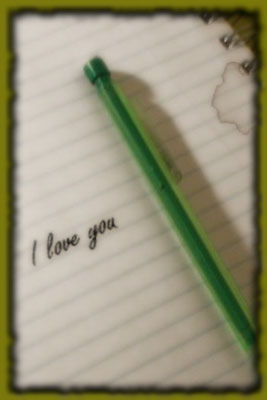 © Rebecca B., Marietta, GA