Legacy
MAG
February 12, 2013
My aunt calls my grandpa
Atticus Finch.
The greatest respect
she could hope to pay him.
Just like the rapist
who painted a fence.
The defenseless, defended
for a fresh coat of paint
Built his
Legacy.

My mom calls my grandma
if time permits.
Grandma told Mom
She didn't need college.
Mom left home without
Grandma or her money.
A lost daughter who slowly
crept back to her arms
Built her
Legacy.

My family calls upon me
to build my own future.
But I cannot build it.
I have no tools,
no hammer and nails.
I gave them to everyone
living around me.
So that they could
Build my
Legacy.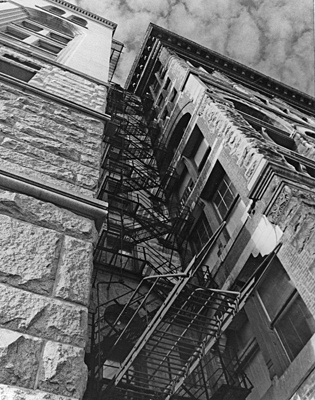 © Eric H., Lafayette, IN