Why, why, why?
February 11, 2013
Why? They ask,
Why, why, why?
Why do we get beaten,
Why do we cry?
Why do we work for others to gain,
And why in our heads do we feel so much pain?
Why are we sold,
Why are we whipped,
Why can't we be bold,
Without having skin stripped?
Why can we hope,
When really all is gone,
But a few specks of sunlight,
Shine in with the dawn.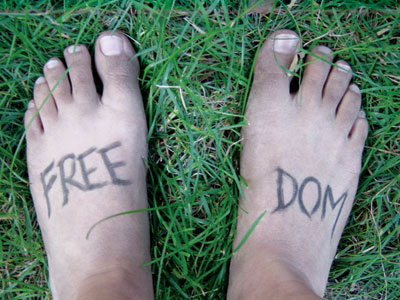 © Anna B., Northville, MI