Promised Land
February 5, 2013
Oh joyous friend!
Lets play pretend.
Live in a world full of joy.
A world for every girl & boy.
Beyond our past we look.
Beyond the crookedest crook.
Into the darkest shadows.
That haunt our memories gallows.
Long live life's tragedies.
Long live life's rhapsodies.
But hey, take my hand.
Lets take a walk to our promised land.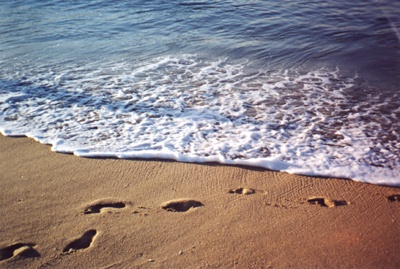 © Daniel M., Phoenix, AZ