Today
January 31, 2013
The cabinet above the counter
once was jammed with a dozen bottles
that distorted the light into gleaming arcs.
Now it's full of Bounty and Windex.

Nights contained whispers,
slurred swears,
and light snores from the couch.
Now laughter ricochets off the walls.

Brown paper bags from the grocery store,
once full of secrets and lies,
now hold chocolate milk
and raspberry Pop-Tarts.

It feels good to have a father.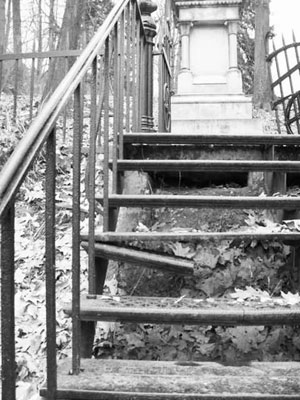 © Ginamarie D., Rochester, NY