Love Spells
January 30, 2013
Red thread knotted innumerable times
my fingers finding each other
in the dark.
Whispered words
murmured against moist thread
looping, tying, combining
into a symbol old as time.
Like wishes in wells
and incantations and bells
there is nothing so
simple, so lovely and beautiful
as the heartbroken words of love spells.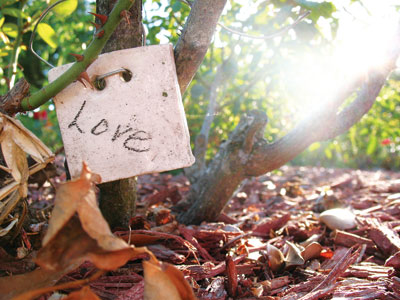 © Danielle L., League City, TX