to sit in solemn silence
MAG
January 30, 2013
in the lonely woman's house there was
one chair.
it sat dry and silent against a dusty table, and
in the rank and rigid fridge,
(more empty
than full) was one wine bottle.
she had
one plate, and one fork, and one spoon.
on the desktop computer, not yet flung
to screensaver, open like an abandoned book and
still humming, humming:
a half-finished
game of
solitaire.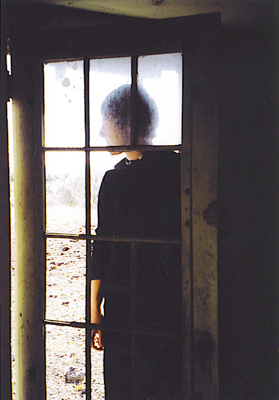 © Lindsay S., Billings, MT