"Wishful thinking"
January 22, 2013
"You will soon seek emotional needs."
That's what she perceives-
I comprehend.
But let's just be friends,
no strings attached,
no profiles matched.

To be treated right,
feels nice.
So how much more must you ask for?
Without sounding full of conceit…
Conceited- that's the word.
Isn't it?

To be so precise,
and expect him to still be nice.
So let's just be friends.
While it's still a possibility;
while it's still not the end.
…………………………………………………………………………………………………………………………………………………………………
I'm not sure what I wished for on that shooting star that night. Although I know it had something to do with you, that's how I know it had not come true. I wonder what your wishes were – what you really wanted. I wonder what you thought would happen; I think you knew all along.
I realize guys are immature, hence you, but I handed it to you, and you had not made a move. I know I messed up but you should've just said that.
Nice guys are nice, but I'll tell you why girls aren't with you: it seems like a lie.
Maybe we do want surreal but wish it felt real.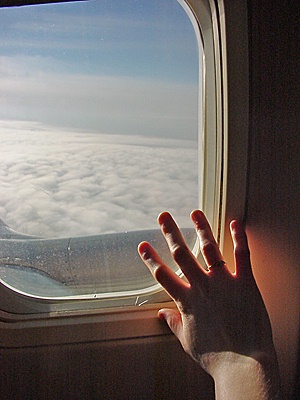 © Greg K., New Lenox, IL