My Struggle
January 26, 2013
I'm fighting to hold on
and stay with what I know is true.

God, there is no one
more beautiful than you.

But right now,
I feel all alone.

I hate the desolate feeling
in this place called my home.

Winter's coming soon,
and I'm trying hard to fight.

But with all of this darkness around me,
it's hard to know what's right.

God, won't you guide me on my broken path,
please help me find my way.

I want to make it to your loving arms,
in which I will always stay.

The world I'm in is
crushing me,

And sometimes I fear
I'll break.

So I cry out to
you again,

And my troubles are yours
to take.

God, why do I doubt you,
when I am in fear?

Why do I run,
when I can feel you near?

Please make me shine
with the light of you,

And help me live
like you want me to.

Please take my sadness,
Take my pain,

And bring my joy back again.

Please fix this broken heart,
and my broken world
that has fallen apart.

You alone are the one true King,
and it is to you alone I sing.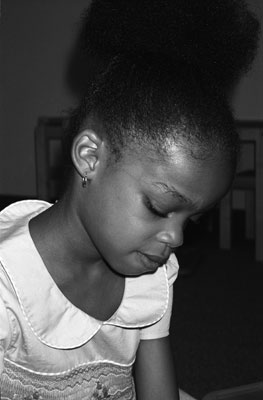 © Megan W., Ocala, FL