My mind
January 19, 2013
I lie lazily on my desk,
gazing towards the horizon.
I wish to see the red sunlight,
coming from the evening sun,
but all I see are buildings and cars,
covering the horizon completely.

I let loose the power of my mind,
I grant it the freedom to think about anything,
to roam the whole world,
like no one can ever do.

My mind never ceases to miss this opportunity,
from gadgets and automobiles
to plants and animals,
from the beauty of the sun
to the mystery of the ant,
my mind runs like no one else,
if only it had someone to compete with.

But I think it's queer,
that my mind isn't interested
about wine and beer,
for they are for my older days
when my mind would be taking a break.

But that's all I could get out of my busy schedule,
to let my mind enjoy a little.
Now it has to work again,
with tasks that makes him a slave,
which doesn't give him the power of a master.

It makes my mind think about things that it doesn't like.
If only it could be free to think for the whole day,
or perhaps,
it could learn to love things that it does everyday.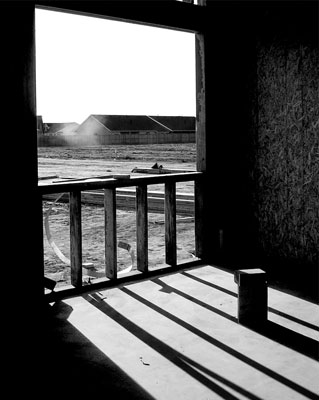 © Angeli B., Visalia, CA