With You
January 14, 2013
I am with you everyday
Not constantly, but
As much as possible
When I am sad and lonely
It's you I turn to.
You make my spirit soar
To limits I wouldn't have
Imagined were possible
When anger coursed though
With alarming intensity
I run to you for help.
When my heart lamented,
With great sobs, and piercing wails
You helped me soothe her
When I was content
We enjoyed life together
And we still do.
When chaos reigned
I was going mad, you
Helped me sort my mind out.
When others left me
For different lives, all of them,
You remained, and always will.
When life didn't seem worth
The bother, I found
Some reason in you,
And so I'm still here.
When I wanted to
Get away from it all, I took you
And it was that much better.
With this song, I am thanking you
Adding to what I love most
Because without music
My life
Would not be.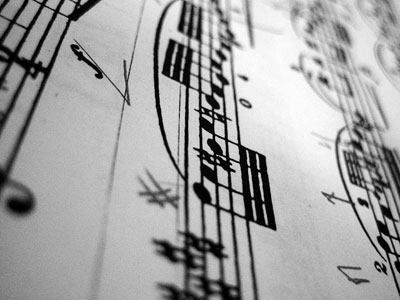 © Kimberly C., Houston, TX