I'll Never Forget
January 13, 2013
I'll Never Forget
The fact that you're gone.
I can't bear to think about it anymore.
Losing you was the hardest thing to endure.
No one was okay. Everyone wanted it to be a lie.
We couldn't believe it.
No. Not you. We couldn't wrap our heads around the truth.
You acted so happy. Like nothing could slow you down.
You had so much ahead of you.
Why you did it, we'll never know.
It's something we'll never understand.
I miss you more than anything.
You were my brother. My rock.
I'll never forget you.
February 7th, 2012.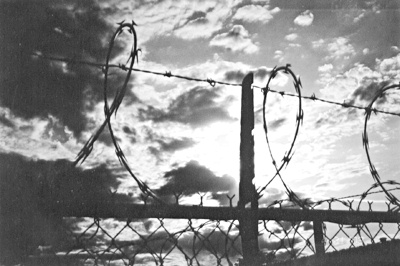 © Jessie W., Wichita Falls, TX