Head.
January 12, 2013
The dog sat as if daydreaming,
I read his mind, he was thinking of a mathematical equation
that would impede the intermission between signals.
A mouse stitched together the gash on my forehead,
The unseen fish cleans the dirt you create
Birds are in key
You've failed.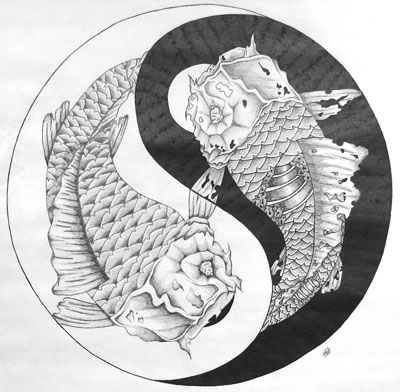 © Matt F., Pierz, MN