Christmas
January 17, 2013
This year,
all I want for Christmas, is to be happy.
For the last 15 years I've pray god,
to give me the biggest laugh,
that I need in my life.
I've been smiling, so the world
would/could be satisfied.
Every morning,
I tried to smile, laugh,
try to please people.
But it still hurting inside,
because I'm not happy.
Sometimes in the days, you'll
see me talking, smiling,
to people, because if I don't,
they'll have to ask "what's wrong?"
Which is my biggest fear.
If I could have this wish for Christmas it will last me forever.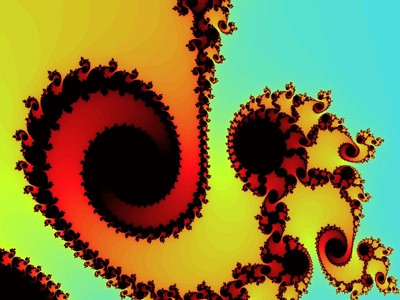 © Ryan P., Greenwood, CO