Forget
January 5, 2013
To be far away is the dream, I just want to flee please let it be. I'll make you see why this must be.
This is all so real yet I don't feel. the further away I get the more they will forget. To turn into mist is the best fit.
Forget about me, forget the things I have done they can't be returned.
In my disappearance remember:
Love is love.
Life may be rough.
We all have to be tough even when it won't be enough.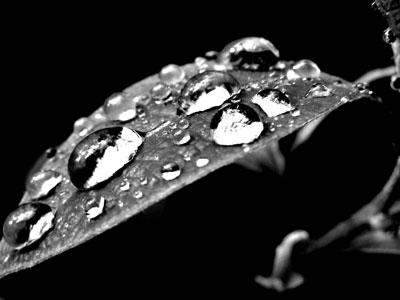 © Kristine B., Setauket, NY