Did I blunder?
January 4, 2013
The Lady in White
Walks in Beauty
Her cascading Winter Gown
Luring me in
Her beautiful
Glowing face
Seduces me
She beckons
And I follow her

She reminds me -
of my Life
And that I must make a choice-
between Her and Life
She asks this of me with wild, wild eyes

I make my choice
And descend into Eternal Darkness
And Bliss

Did I blunder?
I am still wondering.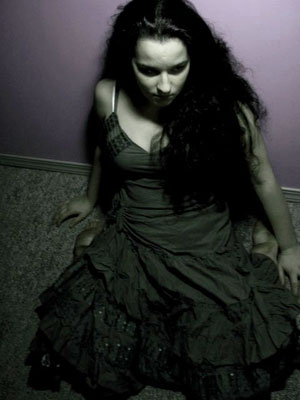 © Brianna D., Everson, WA