A Band With a Crazy Name
MAG
January 3, 2013
I want to play in a band with a crazy name, so that
perhaps (miraculously)
my own ineptitude will be shrouded by the
swerving syllables and cacophonous
consonants
of the music's overarching title.

Maybe,
in the fury and chaos that usurps the
crowd's mass,
I will be lost.
I will be swallowed by the pulse of drums and the heat of the guitar,
I will fly through a state of paralyzed
selflessness.

Oh, your names may change capriciously,
but let them always be wild.
Let them always be more wild than I,
caged creatures let free, roaring at the future.

May this name enrapture the music;
may this name enrapture me enough
that I may hide behind its choruses
and, occasionally, sing along.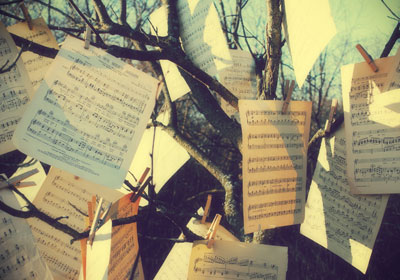 © Olivia E., Alto, MI