30.12.12
December 30, 2012
Tears run down heart torn faces,
Silence braces.
Up ahead the lonely future stares
Like a mirror we all feel the fears
Of being without a loved one
We try not to cry,
To die inside
But it's hard
For tears are the words unspoken
That we use when our hearts are truly broken…
And can't be repaired by glue or tape.
It is alright to cry!
It's alright to question why
BUT
Remember the times you shared,
When the person you cared
Was here.
Remember the times that you would love
And just know that they're looking from above
They're in a better place
They are in a better place!
Where now they can watch over from the skies and that beautiful cloud
They can watch as you grieve but be joyful and be proud.
You lost what you thought was the world,
But the world found you
For times are hard
But they will be beautiful.
It is a time of sorrow
It is a time of grief,
But have faith always and belief
That it will get better.
The body is dead,
Not the being.
There are times where you feel…
You can't do it,
You can't cope,
You can't sit,
You've lost all hope,
You may fall,
But know I will be by you through it all.
I can't promise you constant laughter and fun,
But I can promise that by the songs that are sung
It will get better.
Please know it will get better.
Believe it will get better.

And now as I end this,
All I can say is you are strong!
Believe it!
Before you're strong for anyone else you have to be strong for yourself.

And just cherish the warm memories and things you have,
They are here with you, laughing and crying through it all
They haven't left
They never will.
Feel them,
Touch them,
Love them
For the person will never truly go,
just their body never their soul.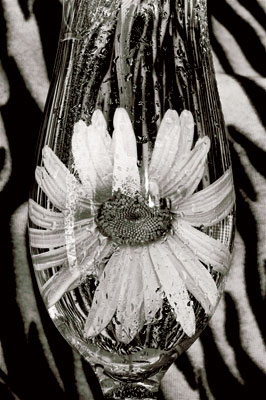 © Garrett M.