Snail
MAG
December 25, 2012
Should I discard my heavy shell,
And cast away my dreams?
Step-by-step I crawl,
To find that blue sky.

Following the light breeze,
I sway gently.
Crawling toward the sunset,
Waiting for dawn to cast its light on my face.

On my blade of grass,
I strive toward the highest point.
In that small sky,
Carries a big dream.

Step-by-step I crawl,
Embracing that heavy shell.
Until I reach the sky,
Let the wind dry my sweat and tears.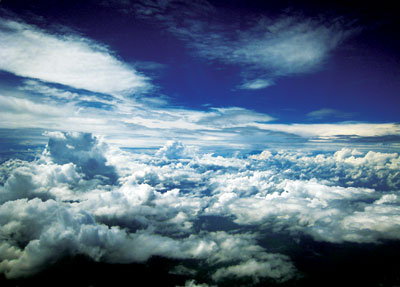 © Jacob W., Oklahoma City, OK