To Breathe
December 12, 2012
In the heat we twist and twirl and unfurl
Our wings
We learn to have, to be, to smile, and to keep.

In the cold we shrink and fall and sink
Down deep
We learn to wish, to need, to want, and to plead.

In the morn we're met with the stars of the night
Fading, fading
Unveiling such life, and it thrives, and it teems.

In the night we're met with the glow of a moon
So void
But there's hope, and the prayers, and we breathe.

To have, to wish, to live, to hope. To learn them all is to have breath.
To breathe.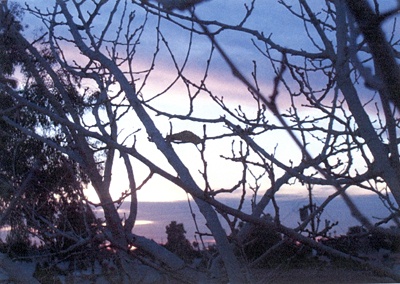 © Delia R., Phoenix, AZ