Silenced
MAG
December 21, 2012
I'm sitting in a crowded room,
gagged
with many devices bound by many locks.

A handful of other Silenced
sit with me,
but they don't struggle as I.

The remaining inhabitants
stand around us
holding beautiful keys labeled:
Professional
Affluent
Secondary School
Degree
Job Experience
and several with tiny numbers pressed in.

They don't bother to notice us
while they shout amongst themselves.
I've listened to their voices
to their ideas
to their stories
for many years.

I have waited patiently
and done what they said,
but now I sit restless to say what I want.

While the Silenced live in their own worlds,
I long for the words.

I thrash around
screaming at the top of my lungs.
The gags are
keeping me from being heard;
they cloud my ideas from any kind of
Understanding.

I will not be unchained,
still,
for what feels like a lifetime.
I am the one who dare speaks under
Eighteen.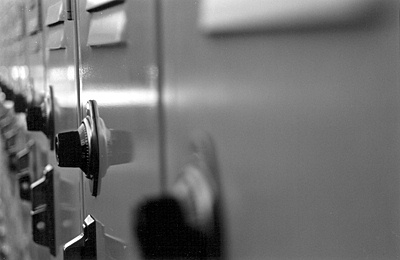 © Cassandra Z., Sunnyvale, CA