Good Morning
MAG
December 9, 2012
I don't remember
the last time I saw morning.
See, after your only joy has died
and you've buried happiness,
the sunlight peeking over the horizon
no longer means "Good morning"
because it can't end your mourning.
I've adopted a wardrobe of black
So I can properly weep
for my past.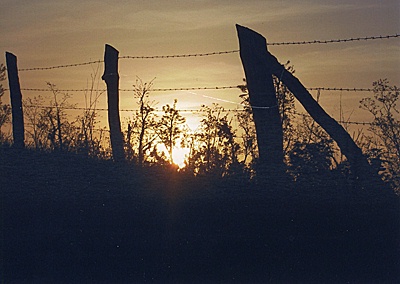 © Michael T., Letart, WV