Quilt
MAG
December 8, 2012
creamy petals wilt
ed when I was born.

in the mercurial expanse of wint
er, I learned what my first kiss was.

girls with untamed imaginations
and short eyelashes flutter
ered with sugary hearts and lacy underwear.

sentimentality, all tatter
ed and patched together
soothing the untraceable
sores in my bones.

he loves me not.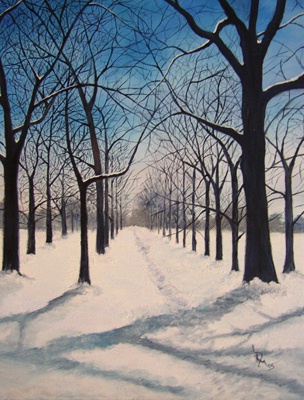 © Lauren M., Scotch Plains, NJ