pearl shadowed blue
MAG
December 3, 2012
She was a pearl shadowed blue
a canvas
of white
a snowflake that
didn't melt
just waited
wondered
with cold breath
and cold hands
a brook devoid of rocks and algae
cigarette dangling from a feeble hand.
It kills her and she knows.

she's lovely and she
doesn't know
doesn't care
just wants to be
happy.

yesterday she asked me how to be
what she claims she is.
sometimes
I wonder.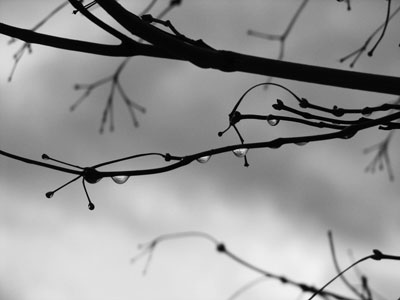 © Carly M., Hopedale, MA