Chicken
November 24, 2012
Pop.
Chickens dying.
Jumping feet.
Don't fall. You'll kill the chicken.
You'll pluck its puckered scar.
Ouch. Its you. Your turning the chicken into this.
This creature.
It'll laugh, and adjust to the puppet strings.
Rotate its head, and wait for the shadows to envelop me.
Then It will cry.
And Cry.
Shush. you put on a mask. It cringes. It can feel the tweezers in your pocket.
Waiting to pull at the chickens stitches.
For you to hurt the chicken more. To hurt me.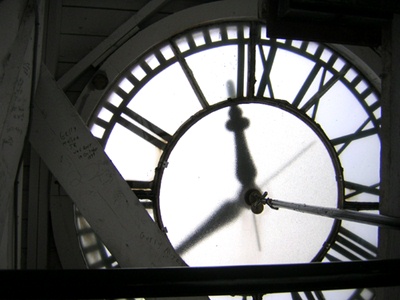 © Tatyana Z., Norwood, MA