Carpe Diem
MAG
November 19, 2012
I was told never to stand upon toadstools
to avoid killing fairies,
as I was told never
to stand upon graves.
We'll all soon grow toadstools
and wouldn't you like me
to dance them away?
Not in celebration,
but out of respect
for your old stiff bones,
your humanity.
You don't feel much motion
or movement,
much laughter,
under those old fairy homes.
Wouldn't you prefer
to feel the earth move?
We pay homage to you
with the patter of feet.
Feet that will shortly
join you in solitude
but today? I'm dancing above.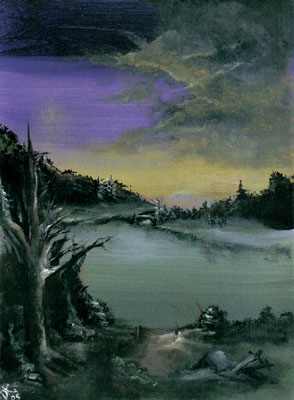 © David K., Birkenhead, UK