Decision
MAG
November 15, 2012
Another summer ending,
Coming to a close,
And another school year approaching
Fast.
This time last year,
And even two years before that,
I told myself that I wanted out
Of that stupid program,
And I swore from the moment
I stepped foot inside that classroom
That I would never want
Or even think about
Continuing.

Did I make the right choice?
Because all eighth grade,
It seemed I was home free.
One more year,
And then I was out of there,
And it was back to regular school.

But that last day
Really caught me.
That's when it hit me –
wouldn't be seeing these people,
Almost ever again.
Because,
Let's face it,
We won't be able to keep in touch.
I'm so bad at it anyway.

And now,
Two months later,
One month of worry left,
I feel my splintered heart pounding
In my chest
And it seems like such a
Stupid, stupid
Decision.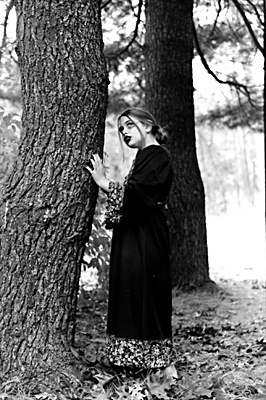 © Pamela T., Norwalk, CT