Like a Habit
November 12, 2012
Falling in love with you
Is like a habit for me
And once I fall out
Of love
With the last one,
It's you again
And it's frustrating.
Because.
Falling in love with me
Is no longer a habit for you
Even though it used to be
Maybe.
My heart stops when you say my name,
Still.
Don't say my name too
Many times
In
A
Row,
Though.
If nothing
Else
I just ask that.
But
If you could spare
A piece,
I wouldn't mind
If you gave your
Heart
To me again.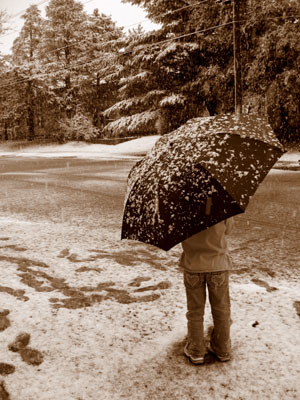 © Hui Y., Potsdam, NY