The Life of A Candle
November 3, 2012
I sit on a shelf for years to come.
Alone, scared, dirty.
I wait and wait for years to come,
Waiting, waiting, waiting.
As a candle I am meant to burn.
Instead I sit here wasting away,
On a shelf.
A tear runs down my glass.
No one is here to light me.
Soon I become dead.
I will not light.
I sit melted away on a dark shelf.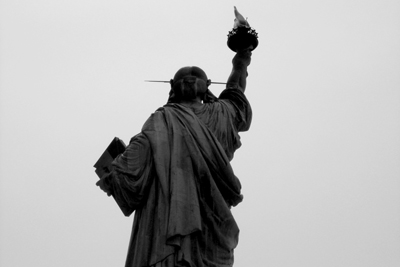 © Conor G., Harvard, MA