Dream?
November 3, 2012
From our first kiss,
To the time you said, "I love you."
I remember like it was yesterday.
You hugged my neck
And said those words.
The next day,
I feel a terrible sickness.
Dizzy, Chest pain.
Next thing I know,
I grab you by the neck,
Tell you I love you,
And I die.
In your arms,
You lay holding me.
Screaming my name.
I lay there,
Dead,
Silent,
I still love you.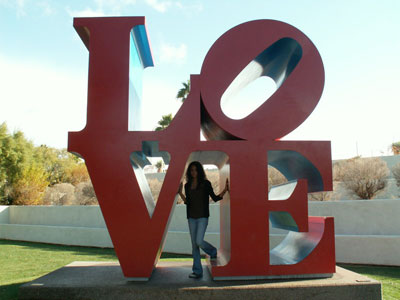 © Shannon E., Glendale, AZ