A stranger named Doug
October 26, 2012
I'm not
your type.
You're too
afraid
to acknowledge my existence.
We're not friends.
We walk past each other,
not a smile shared,
not a hand waved,
not a head nodded.
But,
I see in the gazes
that rest in my direction
that you can't forget the night
I saved your life,
The night you said you were
in love with me,
though we'd only just met;
The night you asked me to be your girlfriend,
and tucked me in your
Thursday night cotton-shirted whiskey embrace
and told me how beautiful I was
in your slurred dialect.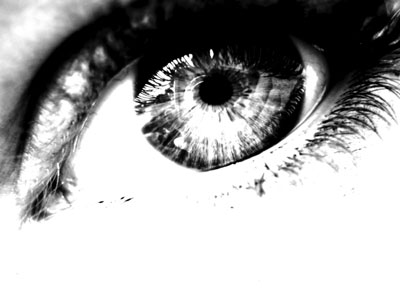 © Lauren S., Reading, Berkshire, UK