Infection
October 28, 2012
Speak to me.
No words please, just emotions.
My dear antagonist, you've let me down far too many times.
Comprehend.
Freedom does not come so easily,
wage your war with my heart.
I only awaken to this bedlam.
Do I deserve it?
Descend into infatuation.
Regretting what i once held so much confidence in.
Contamination of my being.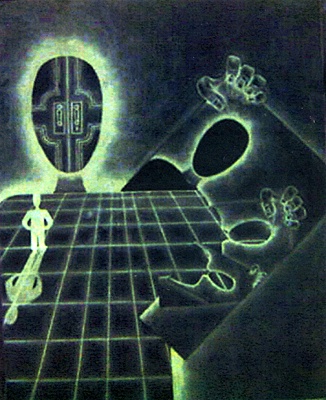 © Andrew P., Muleshoe , TX