Raphael
October 27, 2012
Curly hair, mischievous smile,
The mouth that curves so softly
Soft fringed lashes, great blue eyes
Shining with hidden laughter.
You called my name that day
The darkest day of December
The leaves were gone, the wind was cold
The clouds were closing in.
You said my name, you took my hands,
You brushed your lips across them.
How soft your eyes were,
How honest and true,
I believed you, every word you said.
They say it's easy to fall in love
But too hard to forget the feeling
I fell for you, I fell too hard
And you weren't there to catch me.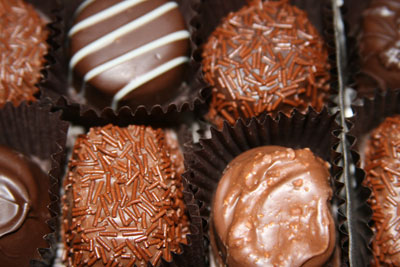 © Hannah O., La Jolla, CA