Perfect
October 27, 2012
I did everything
To be
PERFECT
For him.
And he still acts like he doesn't care.
There's really nothing left for me to do,
But to move on.
I realized I don't need to change
For anyone.
I'll find someone
Someday,
Who will love me
For me.
I won't need to change.
The problem is
There is one person
Who loved me
With every flaw I had
Who I'd never
Have to change for.
I know
He sounds
PERFECT.
What could the problem be?
I let him go.
We're friends,
But just imagine
How I feel
Giving
Him a hug everyday,
Remembering
Every second spent together,
Thinking
About everything we could be,
Crying
When I get home,
Knowing
I'll never be able to talk to him
About any of this,
Texting him not saying any of things
I need to,
Hanging
Out with him not doing anythings
I want to,
Hiding
My feelings from everyone
So they won't know
What's going on,
Holding
Onto every moment
Of every memory
For dear life,
Seeing
His face everywhere I turn,
Dreaming
About him every night,
Screaming
My feelings into empty air,
Imagining
Everything I've wanted in my head,
Sitting
By him in class
Pretending
I'm paying attention,
Going crazy
Cause I still need him,
Not telling
Anyone all of the truth.
I tell them anything and everything
But the truth.
The truth?
I still love him.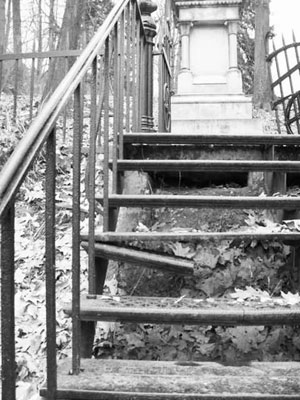 © Ginamarie D., Rochester, NY