Jade you're the greatest
October 21, 2012
Jade, you are truly amazing.
The greatest, trustworthy, thoughtful-est friend ever.
I know you probably think I'm an idiot for writing a poem about you, I just wanted to express how amazing you really are. I hope we can stay friends forever.
Jade,you are kind, funny and I could talk to you for hours.
greatest.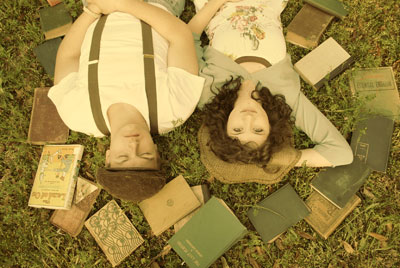 © Gabrielle A., Pensacola, FL