Sister
October 26, 2012
She helps you with your homework.
She hugs you when you're sad.
She makes you laugh when you're mad.
She kisses you're boo-boo when it hurts.

She fights with over little things.
You hate it when she sings.
She annoys you when you sleep.
She uses your stuff without asking.

She's your sister, and you're stuck with her.
You need to suck it up, and get along with her.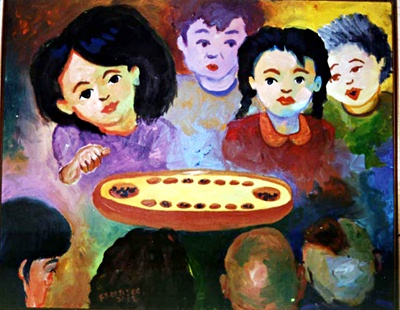 © Fransisca A., Surabaya, Indonesia