This cancer won't get me down.
October 26, 2012
As tears run down my face
I know you will win this race.
You've been so brave and strong
I pray your Chemo wont be to long.

You are so sweet and caring,
This cancer messing with you is rather daring.
Im praying this is over soon, Because, I love you to the moon.

I was so glad i got to visit you
I was worried the whole day through.
God answered my prayer,
When I saw you sitting there.

You are my precious grandmother, Wich loves me like no other.
I'm so glad you are cancer-free,
To god it was my plee.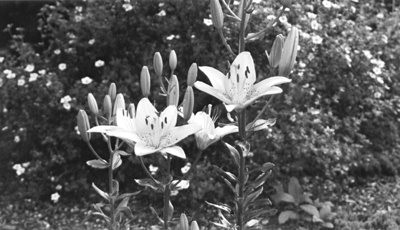 © Sean C., Wilmington, MA