Eternal Suffering
October 26, 2012
Don't try bringing me down
I'm no longer affected by your treachery.
Don't try taking my happiness away
I am stronger now than ever
You can try your hardest,
you CANNOT affect me anymore.
I no longer feel pain nor sadness
I will find you, haunt you, torment you.
Now how does it feel to be broken? Like your life doesn't matter, to not feel loved like I once did
I promise you...eternal suffering.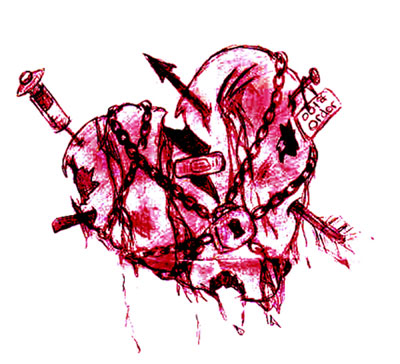 © Asia B., Hudson, MA