Hurt No More
October 26, 2012
I'm sitting in my room,
thinking of all that I have done to you.
I have hurt you,
and you have hurt me.
So what now, we are even?
I don't want to hurt anymore.
So please just can we go back to normal?
Actually it will never be the same,
EVER AGAIN!!!!!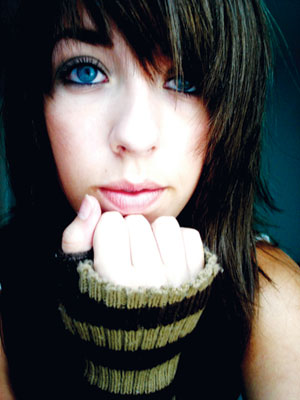 © Brit H., Peabody, MA