Him And I
October 25, 2012
His Eyes are as blue as the sea.
What a wonderful thing it could be.
He is my favorite and is the only one to me.
But however he will never see me.

The waves start to rise, as I see those crystal eyes.
They start to fade as you walk away.
I Guess I have to pay, from what you made me say.
I don't see how I could ever live without him.

Santa –Fe is where he will be.
Thousands of miles apart from me.
Oh how I Wish this could be.
The way you smile at me.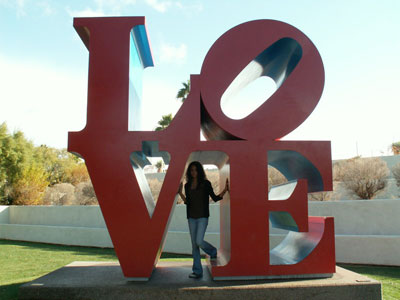 © Shannon E., Glendale, AZ