Friendship has many faces
October 25, 2012
It amazes me on how wonderful you are,
you will always be there for me.
I as well, will always be there for you.
Our friendship means the world to me.
I would walk through fire just to be by you,
just to see your face,
just to save your life.
Our friendship can move mountains,
and last through any damage.
I'm glad I have you and I hope you're glad you have me.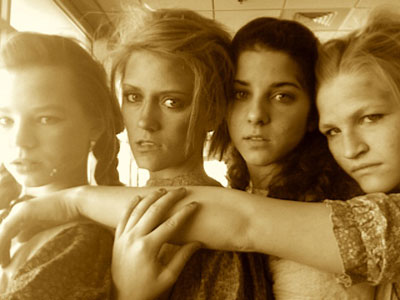 © Sarah Q., Leawood, KS