an undifined fright
October 24, 2012
An undefined fright
UN chilling nights,
Frightened with all her might,
Only to know it's a cowering fear caused by something that was never near,
No mother there to protect her from her monsterest fear,
No mommy no mommy for me.
Only to know its cowering fear which was never her nor near?
Thorn from a darken whom with no mommy there,
Left in the chilling night,
Stuck fighting through the night,
A hunting I can't bare my mommy was never there.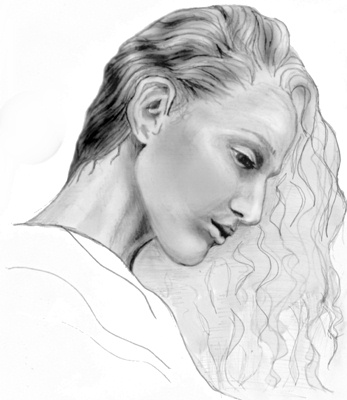 © Danielle H., Anchorage, AK