White Roses Blue
October 23, 2012
Rose petals
In the breeze,
White as snow
Touch the light.

The ocean sky pleading
Them to turn,
The sky-stained water
Soaked up by the roses.

The color blue
Floods the petals,
Gathering the
Sky into them.


An unreal life
Of a rose so blue,
Now petals fly through
The wind, as blue as the sky.

No longer clean
Like untouched snow,
But the color
Of new life.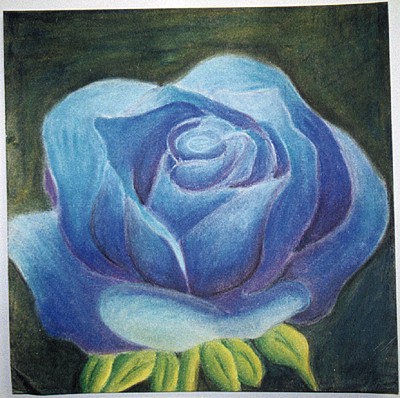 © Jessica R., Phoenix, AZ