You've Seen
October 22, 2012
You've seen me down,
you've seen me try.
Laying around,
not wanting to cry.
Not a peep, not a sound.
Sitting, watching, as life goes by.
But yet, I attempt to hold my ground,
Lost that sparkle in my eye.
Black and blue,
old and new.
Me and you,
not one, but two.
This, I'll never rue,
maybe I was a little easy to woo.
Listen to the doves coo,
Baby, I'm a fool.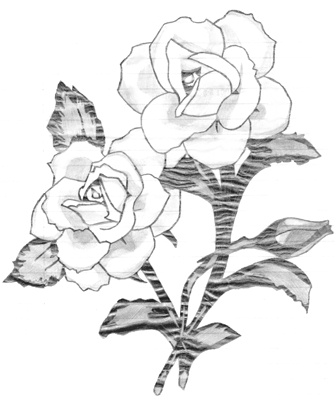 © Christy P., Providence, RI