To Be.
October 18, 2012
To travel,
To search,
To explore the world,
Reveals what you contain deep inside,
The farther you go,
Away from Yours world,
And all the knowledge you hold.
It will open your heart,
To the feelings you'd never let go.
The thoughts, the emotions.
The heart, that you never allowed to hurt.
To travel,
To breathe,
To just let yourself be.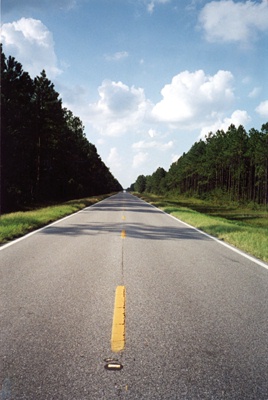 © Amanda M., Coventry, RI