My Affair with Mr. Couch
October 18, 2012
The nights you call,
The couch always has two arms.
But after tonight,
I see four.

He never spoke to me either,
But after you didn't call,
The couch broke the seal
Of his leather lips
And pleaded with me.

Envious of a group giggling chairs,
I watch the kitchen table puffing on a fat cigar.
Dodging an end table,
Who was not old enough to be holding that glass of whiskey.

The couch—Mr. Couch/As I discover, coming closer—
Grabs my face into his creamy leather lake
And kisses his arms around my waist.

The chairs starts to simmer,
Kitchen table puts out his fat cigar
Miss End Table retreats to her post.

They all know to call. Who doesn't?
But tonight
The couch
Which always has two arms
Rocked me to sleep with four.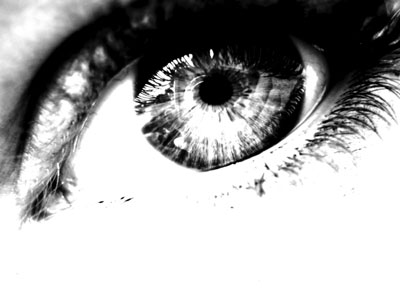 © Lauren S., Reading, Berkshire, UK