Backstage
October 20, 2012
I am no artist, yet I seem to paint just right
The smiles through the day, that veil me til the night.
I've never been an actress, yet I seem to portray
With convincing conviction, a girl without dismay.
I carve half-truths in the careful way that I speak
So that I'm not lying, but the honesty's incomplete.
I watch for when they are watching me
And ensure when they do, I'm covered by a screen
Of laughs and nods and chuckles
Pretending my knees don't cripple and buckle
At the mere thought of waking tomorrow
And the happiness that I just seem to borrow.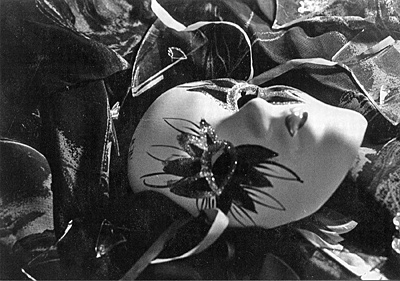 © Jena S., Cameron, WI