"Doubt"
October 19, 2012
Armed with a lifetime of crushes,
A long list of dreams,
And some occasional sappy poetry
All the while you don't know what it means
You don't understand.
I just need you to notice.
I really must
Get this all figured out
I need people to trust
People I can't doubt,
I just want to bust out of this boring town
People that I cannot doubt.
I just judge.
But I swear I won't let you down.
While my journal's colecting dust,
I feel so run-down.
As if I'm growing rust,
Inside my joints and metaphorical crown.
I'll just wait another thousand years,
To have you.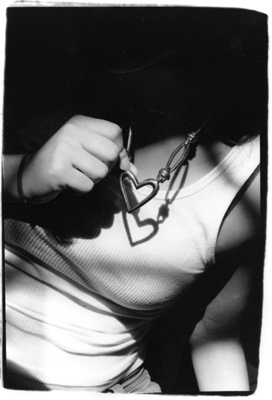 © Julia R., Bethesda, MD