Resurrected Leaves
October 19, 2012
The absences of you, has turned
me to a winter snow
Weakened by the cold, my frozen leaves lie below, defeated.

And underneath the liquid sky, my
branches wilt, quietly, drifting myself away.
January,

February,

March,



frozen in a winter sleep,until the sun returns over the horizon
Sending the warming breeze to wipe away the frost on all my

Resurrected leaves.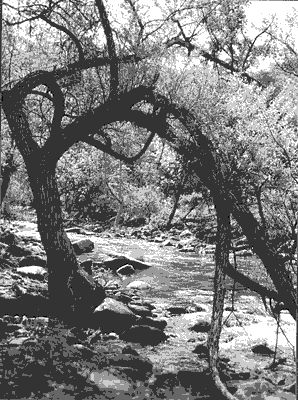 © Eddie S., Elverson, PA