7777...
October 18, 2012
Love is paitient,
love is kind,
love is not to be cherished,
but not denied.
love is boasted,
and not respected,
should we keep love protected?
wake up all to see the light,
and find love in every direction...
crying does not compare to this type of detection...
Love is patient,
love is kind,
love is mine.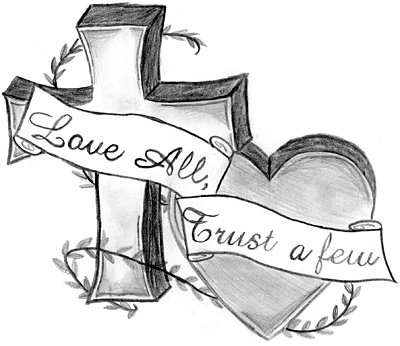 © Gina W., Glen Gardner, NJ